Media | Calendar | Gallery | Links | IF | JAF | U21F | JAH | U21H | Injury Scheme | Officers

Glanworth GAA
Home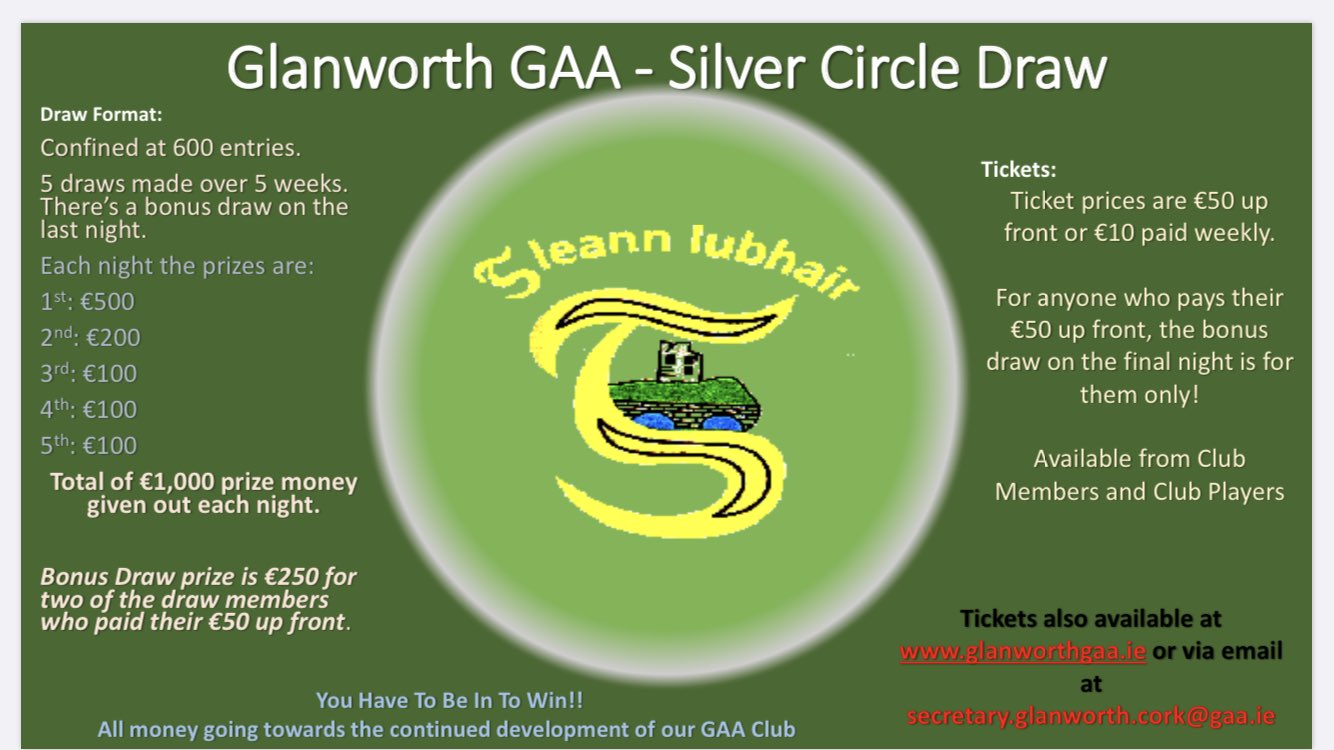 Entry is not valid until payment is received.

Print a copy or save a screenshot of your entry form for your records.
If you supply an email address a copy of your submission will be forwarded to you.
Click submit and you will be taken to the payment page.